Welcome to the Cleveland Emotional Health, LLC Secure Patient Area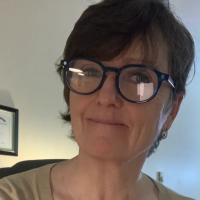 Welcome! If you are a new patient, you are in the correct place to register to make an appointment!

Click "register" to fill out the registration form along with your secure credit card information (credit cards are only charged for no shows). Cash or credit cards are accepted at the time of service.

Once you are registered, you will be contacted to schedule an appointment (if you have not already scheduled over the phone). Once you are scheduled, you will get an email/text notification confirming your appointment. Save your email/text notification in case you need to reschedule.

Please remember to carefully read the informed consent on the first page of the registration including fees & cancelation policies.

If you have any questions or would rather speak in person, please call/text (585) 432-0313. I will be happy to answer any questions!
Log in to the secure portal. If you have not received an email with a username, please Register.